Two Ingenious-backed films, both comedy-dramas and both based on real-life stories, have been enjoying critical and box office success in recent weeks.
The first, The Duke, starring Jim Broadbent and Helen Mirren, tells the story of Kempton Bunton, a 60 year old self-educated taxi-driver, who in 1961 steals Goya's portrait of the Duke of Wellington from the National Gallery in London in what might best be described as a philanthropic heist.  Set partly in industrial Newcastle upon Tyne and partly in early '60s London, the film is already being cited as a comic masterpiece.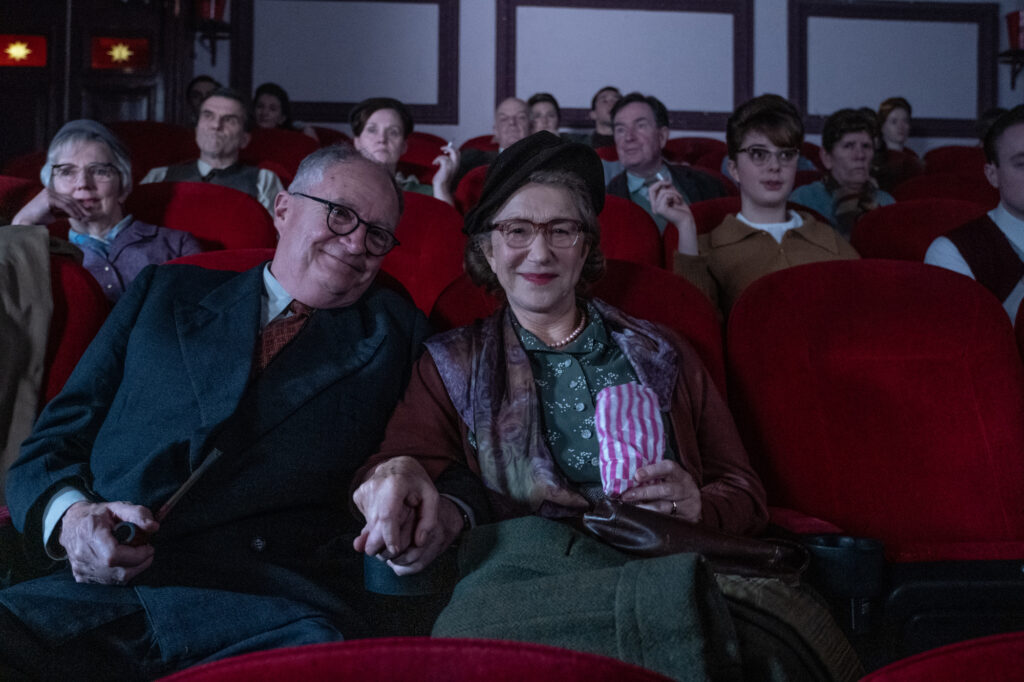 Jim Broadbent gives the performance of his life in a movie which, sadly, was the last feature film to be directed by the great Roger Michell, who died in September 2021.  It was awarded five stars by The Guardian and the Daily Telegraph at its world premiere at the Venice Film Festival in 2020. The film's theatrical release was delayed by Covid but has been a great hit with the public since it opened in February.
The second film, Phantom of the Open, directed by Craig Roberts, stars Mark Rylance as Maurice Flitcroft, an amateur golfer, dreamer and unrelenting optimist, who succeeded in gaining entry to the British Open Golf Championship Qualifying Competition in 1976 where he shot the worst round in Open history, infuriating the golfing establishment and becoming a folk hero in the process.  Also starring Sally Hawkins and Rhys Ifans, the film is remarkable for Mark Rylance's perfectly pitched performance as the defiantly hopeful amateur Flitcroft, a role which the actor plays straight to great comic effect.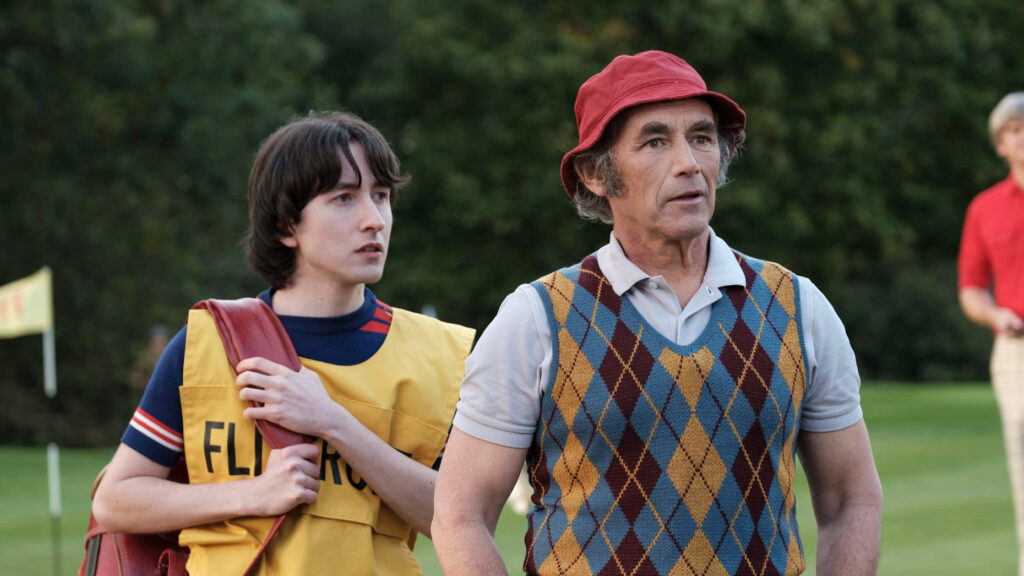 Phantom was released in March in the UK and, like The Duke, is proving immensely popular. This is a relief for the whole industry.  Over the last two years the pandemic has cast a large shadow over the theatrical box-office for film, with cinemas closed for long periods and audiences evidently reluctant to return other than for occasional super-hero Hollywood movies like The Batman and action-thriller blockbusters like the James Bond film No Time to Die.  
But the tide is now turning, and it is high quality, quintessentially British films like The Duke and Phantom of the Open that are currently proving instrumental in attracting nervous audiences back to broader cinematic fare. Ingenious is delighted to have worked with long established partners the BFI, BBC Film, Pathe, eOne, Cornerstone, Baby Cow and Screen Yorkshire to bring these two films to the public. Both films will shortly be released in the United States by Sony Pictures Classics.