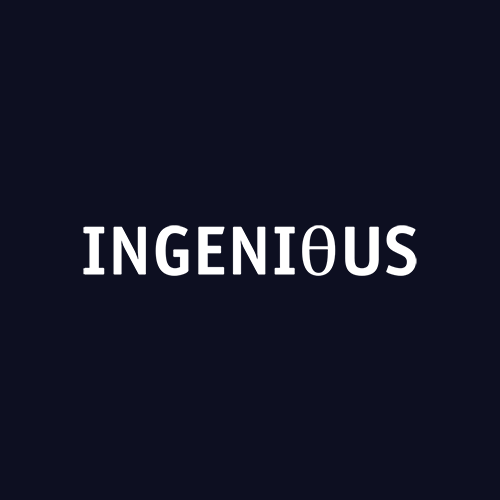 Three awards are up for grabs by Ingenious Broadcasting productions in the Irish Animation Awards. We are excited to announce that three Ingenious Broadcasting productions, Claude, Space Chickens and Pablo have been nominated in the Irish Animation Awards, which take place on 23 March 2019.
Best Pre-School Programme: Pablo On Wednesday 6 February, Pablo was awarded the title of Best Pre-school Programme in the 2019 Broadcast Awards. Pablo was nominated for the title alongside other Ingenious productions such as Claude and Waffle The Wonder Dog.
After The Wedding praised for diversity and inclusion after being screened at the opening of Sundance festival
Ingenious Shelley's Blinded by the Light received a five-minute standing ovation and enticed an all-night bidding war from multiple distributors. New Line/Warner Bros was the winner with a knock-out $15m offer for US rights and some international territories, the highest price paid for any film in the festival.
Berlin Film Festival – Ingenious Senior Film Fund's The Kindness of Strangers is opening the upcoming Berlin Film Festival.